What to See on a Trip to Pensacola?
Planning a solo getaway from your hometown? Or want to explore some things in your life while on a vacation? Make plans for an amazing trip to the city of Pensacola. The city offers complete family fun activities, including zip-lining, water sports on Pensacola Bay, and thrilling water parks, and other things to explore. Visitors also get an opportunity to admire arts at some of its engaging museums and also relax at beautiful beaches.
Not only the city is filled with picturesque soft sand beaches and romantic resorts, but it also has an incredible culture that can be seen in everything from its art galleries to its historic colonial houses. Pensacola is the destination you would not like to skip from your itinerary, right?
Don't forget to book Southwest Airlines Flight Tickets from the official site and get the best family vacation deals from them, if you have already planned your Pensacola journey.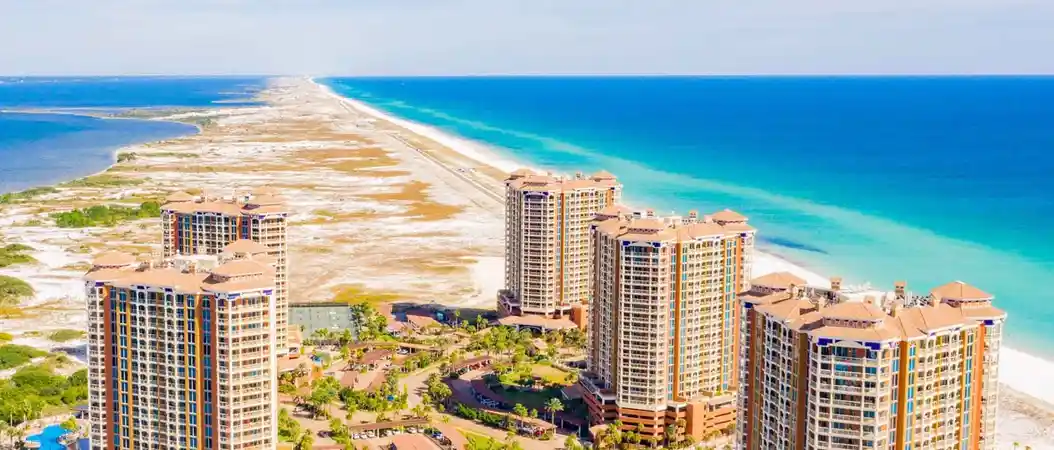 National Naval Aviation Museum
Plan a day trip to the wonderful National Naval Aviation Museum with your kids! Being the world's largest naval aviation museum, it is a real paradise for curious families, military enthusiasts, and history buffs. The museum offers lots of fun through its interactive exhibits featuring more than 150 planes that you can look at up close. Some highlights include helicopters, A-1 Triad, an F9F-2 Panther, Sopwith Camel, and the Curtiss NC-4, etc. Take your kids to the flight simulator and let them experience the adventures of a pilot inside the cockpit.
Pensacola Historic District
Pensacola has an interesting history. The city was claimed by five countries since the 16th century, which contributed many historical buildings and added some wonderful artifacts to the city. Located in downtown Pensacola, Pensacola Historic District is one of the must-visit destinations to visit with family. Visitors can explore historic homes in varying architectural styles and from different periods of Pensacola history. If you are ready too, then make your plans now!
Gulf Island National Seashore
Spend your day strolling along the 160 miles stretch of white soft sand beaches! Your kids would love this strip of peaceful pleasures. Get the calls of seabirds, feel the soothing sounds made by the wash of blue-green water onto beaches of fine sand, and the caress of tropical breezes on your face! Why imagine when you can experience it with your family? Just open your browser and reserve seats for your loved ones, through the Southwest Airlines flight booking portal.
Blue Wahoos Stadium
Catch a minor league baseball game with your family at Blue Wahoos Stadium! This prestigious stadium finds a special place in a traveler's priority list to visit in Pensacola. The stadium is home to the Double-A team, Pensacola Blue Wahoos for the Cincinnati Reds, and offers an amazing outing to baseball enthusiasts. It is the perfect place to spend some afternoon or evening hours with family taking in some competitive play without spending an arm and a leg for a beer.
Johnson Beach
Located on Perdido Key, Johnson Beach is a destination that will enthrall you completely. Named after U.S. Army Pvt. Rosamond Johnson Jr., a Korean War hero, the beach features a diamond-white shoreline, sparkling azure water, and numerous amenities. Johnson Beach is the ideal place to spend quality time with your friends or family and get the essence of the amazing coastal vibes of Florida. If you are ready to visit Pensacola, then open Southwest Booking portal to book tickets for your loved ones.
Fort Barrancas
A stunningly beautiful historic marvel, situated along the Gulf Islands National Seashore, Fort Barrancas is open for all! Built in 1757, Fort Barrancas is a National Historic Landmark and is also known as Fort San Carlos de Barrancas. Visitors can walk along the hiking trails and follow the footsteps of the soldiers who were garrisoned here. A great place to chill out with family and friends, Fort Barrancas is one of the best attractions in Pensacola to visit if you are a history buff.