Southwest Airlines Open Middle Seats, Fall Sale, Adds Safety Measures for Customer's Health
Southwest Airlines have announced to open the middle seats through at least 30 September, strengthened their mask policy and added many steps for customers' safety and health. Also, for customer's satisfaction and safety, Southwest Airlines made it compulsory for every passenger to fill Health Declaration before the travelling.
Southwest Airlines reinforce its policies made for the comfort ad convenience of employees and customers throughout their flight travel journey. Efforts are made for round-the-clock cleaning of airports and planes.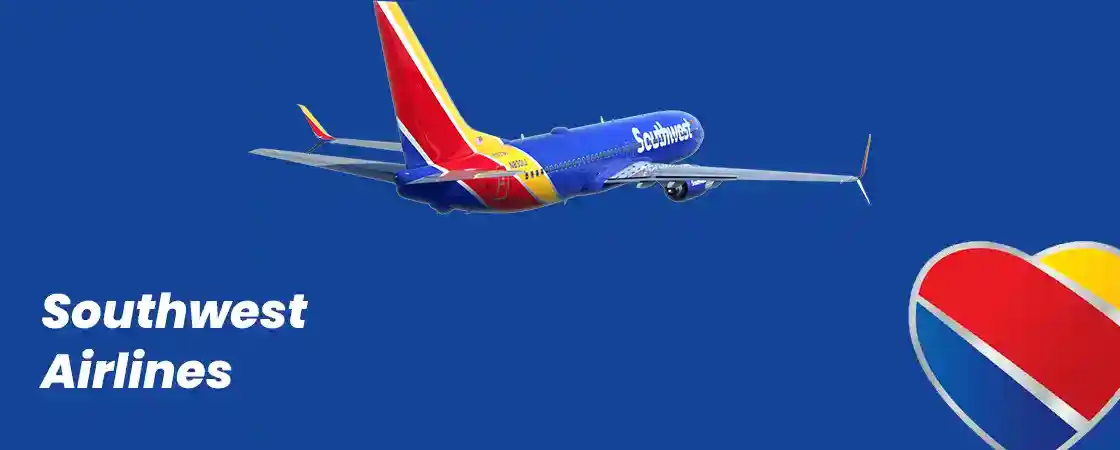 Middle Seats Are Open Now!
Employees and customer's satisfaction and safety is a top priority for Southwest Airlines. This airline ensures to provide you with completely safe and healthy services from the beginning to the end of the journey. Recently, Southwest Airlines have announced that the middle seats will open at least till September 2020, providing more space onboard.
Customers can select preferred seats according to their comfort and convenience while making trouble-free Southwest Airlines Reservations. Due to this open seating environment, Passengers travelling with their families or friends can sit together.
Southwest Airlines health declaration
Southwest Airlines have also announced an extra element by introducing customers health declaration which must be acknowledged by the travellers at a time of online check-in.
Now all the travellers have to acknowledge face-covering policy and have to confirm that they have no symptoms of COVID-19 and have not been diagnosed with COVID-19 in 14 days before the scheduled travel.
It is a must for the passengers travelling in Southwest Airlines to confirm that they don't have a fever while travelling.
The customer's health declaration will appear during the online check-in process through Southwest Airlines official site, mobile application.
Customer's health declaration is an extra layer of protection offered by Southwest Airlines for every passenger's safety and health.
From airports to aircraft, everything is properly cleaned and sanitized by Southwest Airline.
Southwest other services and facilities
If customers forget a face covering, then a mask will be provided.
Hand Sanitizer will be available in the airport locations.
Floor markers are done to ensure social distancing throughout gate areas.
Boarding in groups of 10 is done.
Queuing only on one side of the boarding poles.
Southwest Airlines Sale Fares
Southwest Airlines Reservations through points do not include taxes, fees, and other airport charges of at least $5.60 per one-way flights. Fares are not available from/to the continental US from/ to Hawaii. Southwest Airlines fares may vary by destinations, flights, etc. and are subject to change until ticketed. Passengers can visit Southwest Airlines official site to enjoy the benefit of Southwest's fare sale.
Requirement of Face Covering or Mask for Everyone's Safety
Due to Corona virus pandemic, Southwest Airline made it compulsory for every customer and employee to wear face coverings or masks during the whole travel journey.
Southwest will deny boarding to any customer without any face covering or mask.
Southwest's ground operation team and flight attendants will make announcements to aware customers and passengers of all the requirements (including mask) throughout the travel journey.